From conception to launch, our streamlined process ensures your idea becomes a reality.  
Our team of experts will guide you every step of the way to ensure your project is delivered on time, on budget, and to your complete satisfaction.
Product Discovery
Transform your idea into reality with our expert product management. We work collaboratively with you to create a seamless user journey that exceeds expectations. No matter the stage of your project, we assess the development needs and explore options for accelerating timelines and minimizing costs through off-the-shelf APIs and solutions. By defining the required tech stack upfront, we assemble a lean team of experts to bring your vision to life efficiently and effectively.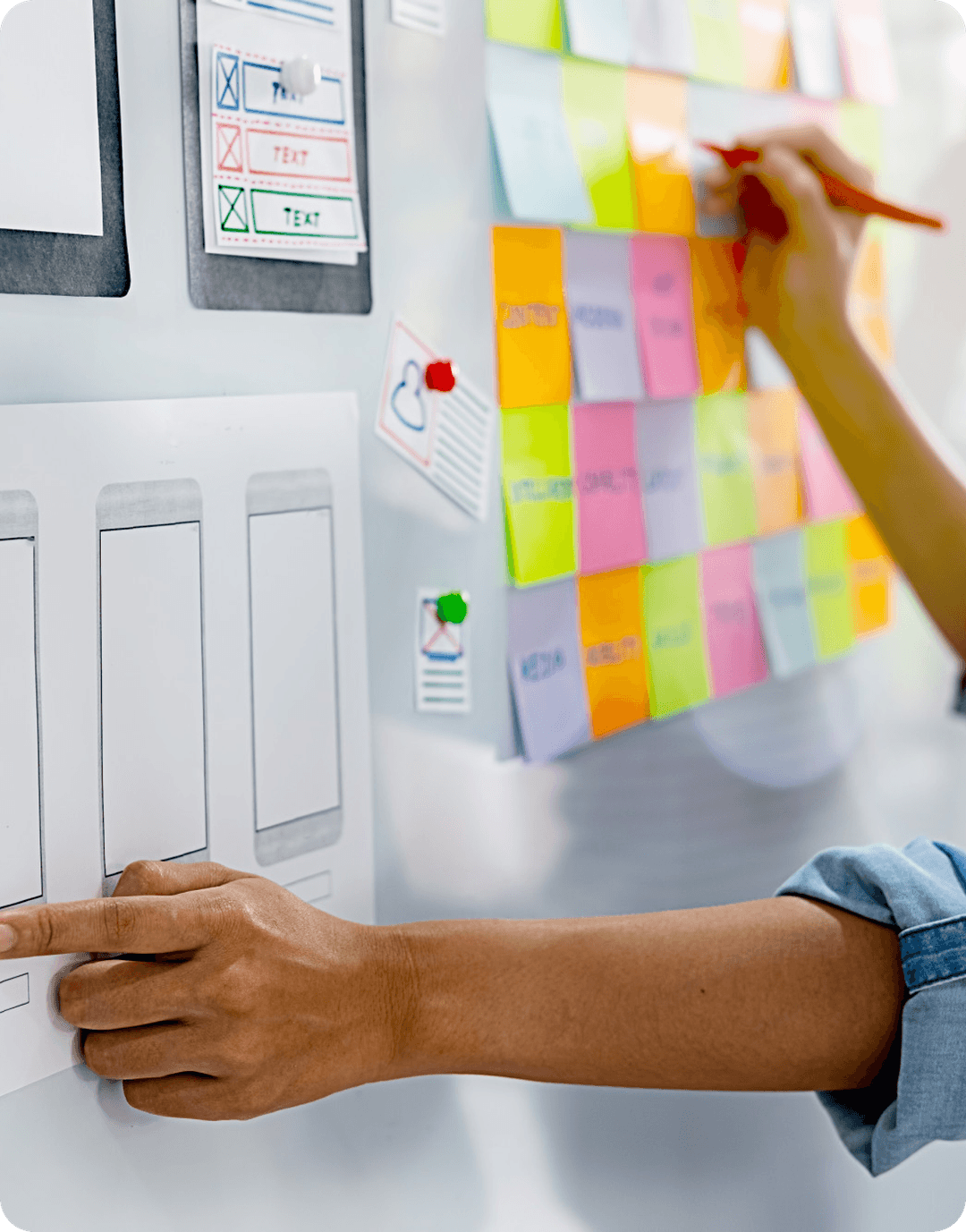 Deliverables
Estimates for development
Rapid Prototyping
Don't waste time and money developing a product that your users might not even want. Our rapid prototyping process lets you test the user journey and features quickly and cheaply, so you can eliminate unnecessary features and refine the ones your users love. With low-fidelity and high-fidelity wireframes, followed by an interactive prototype, and thorough user testing, we ensure that your product meets your users' needs.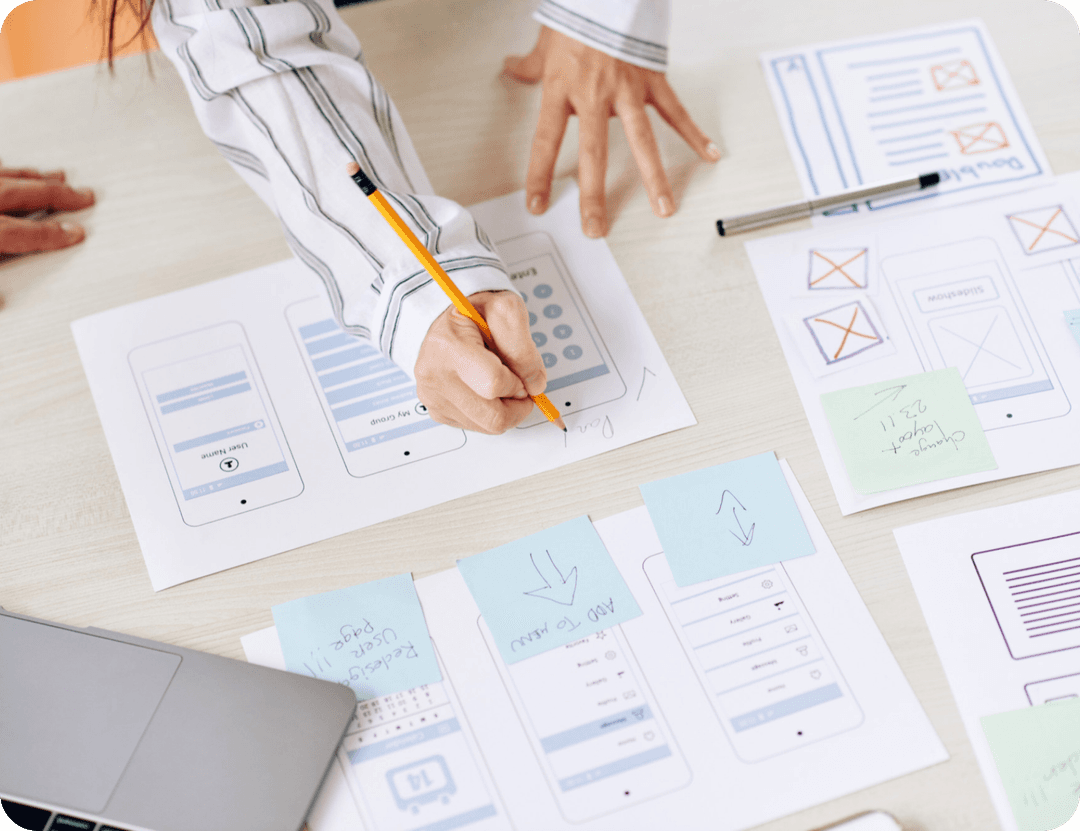 Development & Project Management
Get ready to witness your ideas come to life with our MDP (Minimum Delightful Product) coding stage. Our experienced technical product manager leads the coding process based on Agile principles in two-week sprints. You receive regular weekly check-ins to stay in the loop with the progress. Our scalable code accommodates any compliance requirements such as HIPAA, PCI, and bank-level encryption.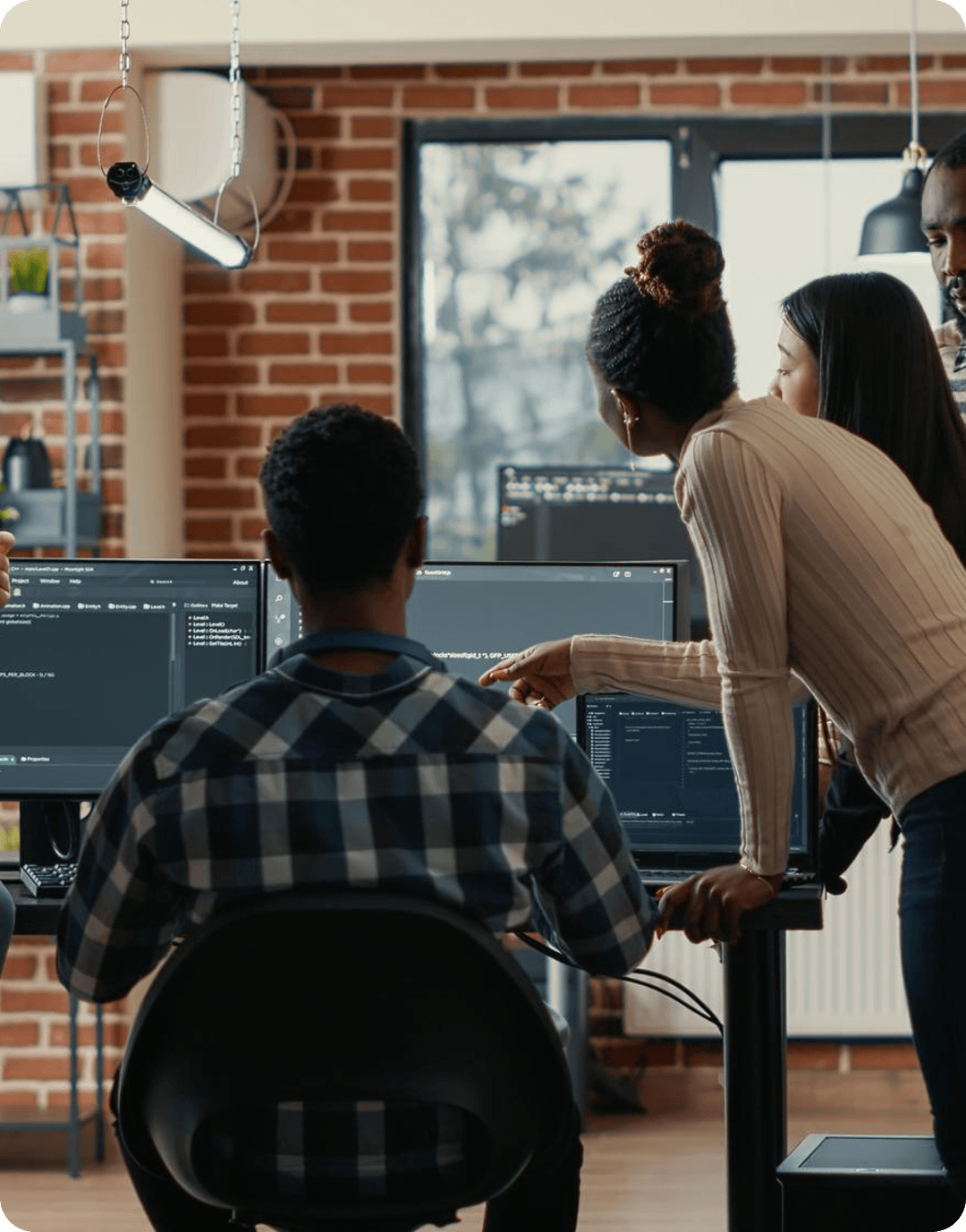 Deliverables
A sleek, lean, fully coded application
Quality Assurance
At Crave Daniels, we ensure a smooth launch for your product. Our two-week sprints end with rigorous quality assurance testing to catch and fix problems early, saving you time and money. We deliver the finished product on staging and invite you and your team to conduct live tests. For long-term projects, we set up an extensive regression test suite to ensure subsequent updates and improvements to the app are seamless and bug-free.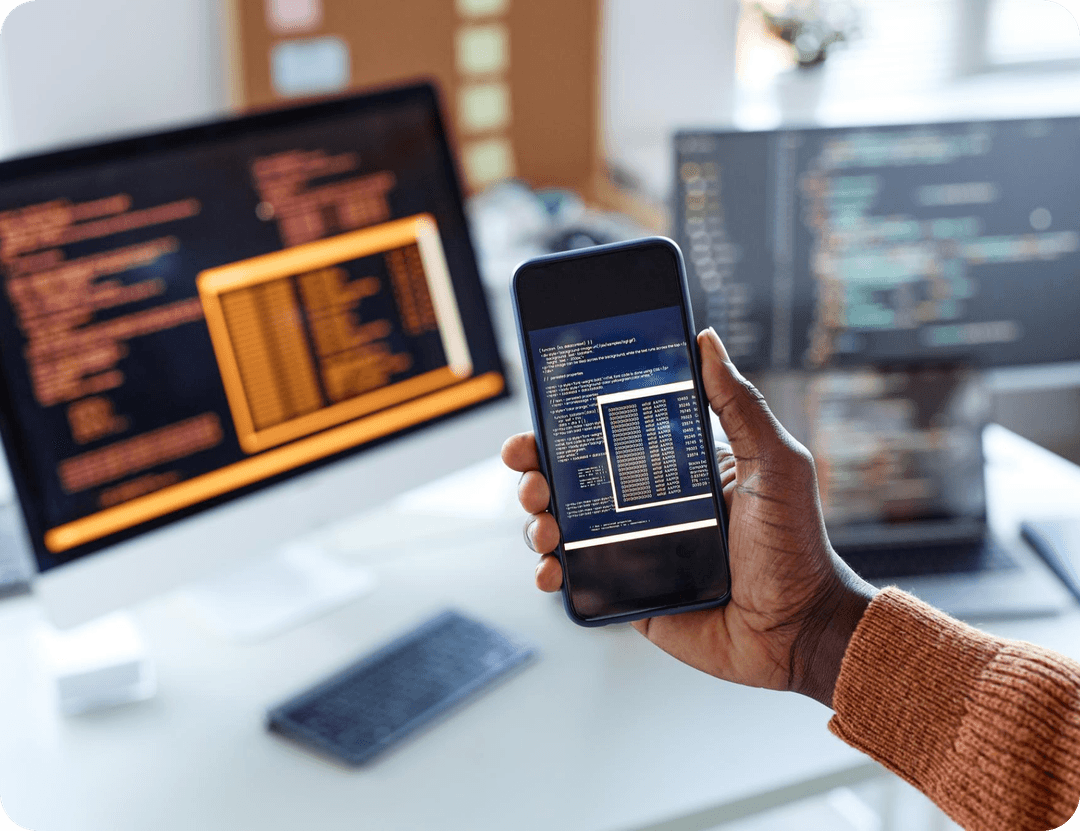 Launch & Beyond
We take pride in launching your app to the world with a bang! Our job doesn't end there though. Many of our clients choose to partner with us for ongoing development and support to ensure their app continues to shine. Let's work together to make your app a success story!
Deliverables
Maintenance and bug-fixes (Optional)