Our portfolio is a testament to the creativity and ingenuity that goes into every project we take on. 
Experience the results of our exceptional design and development services through our showcase of successful client partnerships.  
Discover the power of our past - Unlock your future.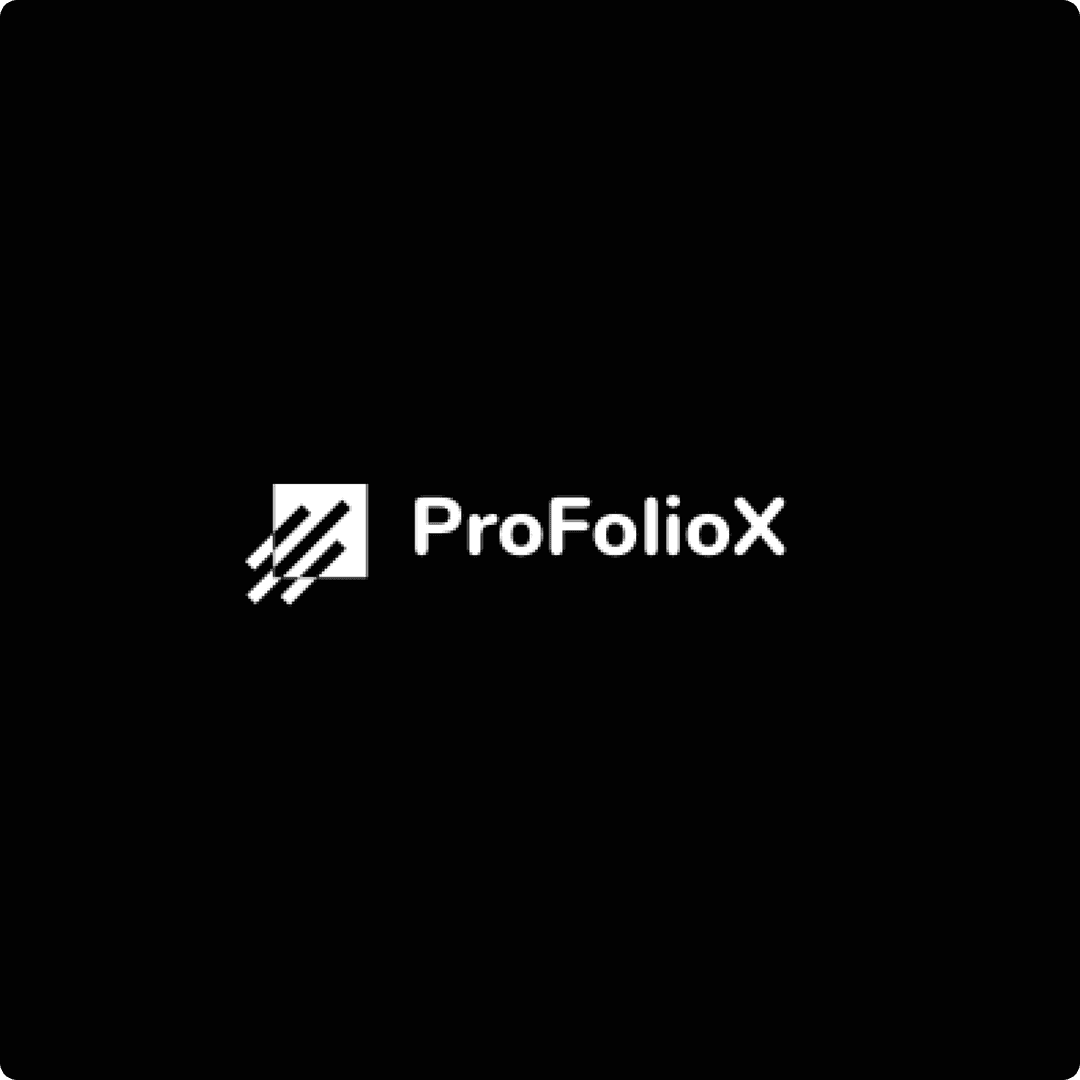 ProFolioX
PFX gives you all the tools you need to buy and sell shares of professional athletes' brands, like stocks on a stock exchange.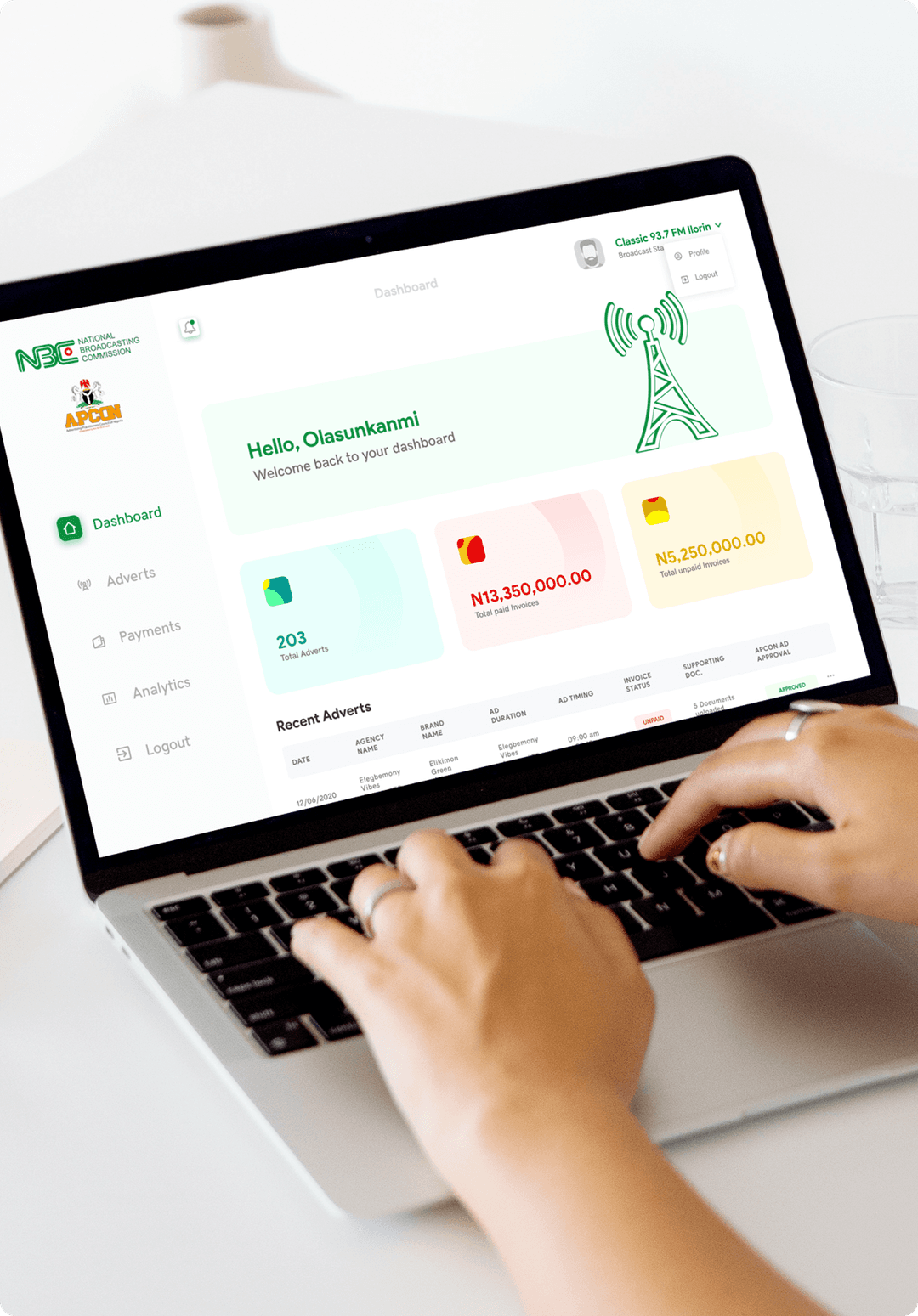 NAAP
NAAP is a web platform that creates advertising transparency and reduces lost revenue between advertisers, producers,and broadcasters.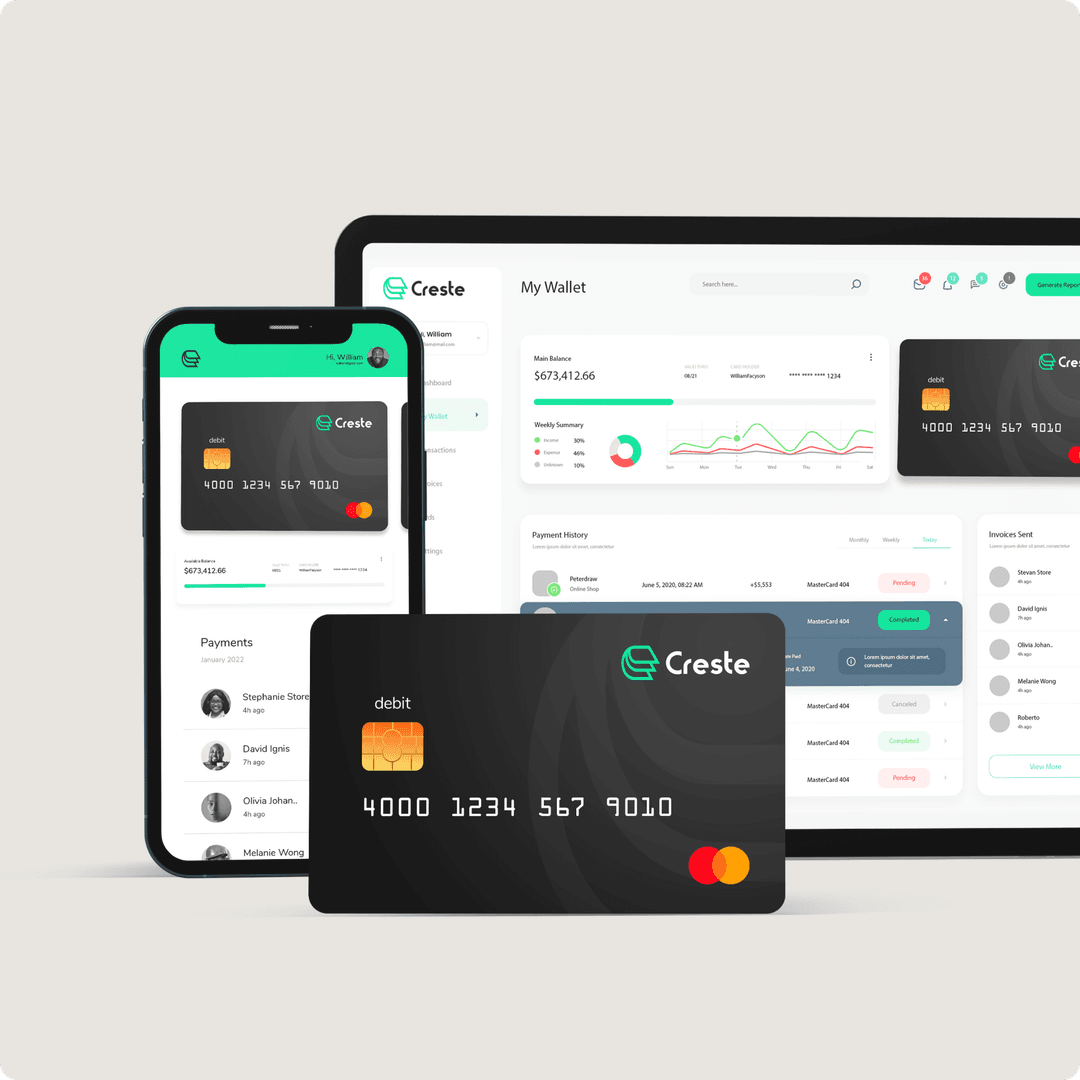 Creste
From analyzing customer & product needs, to curating roadmaps that deliver product-market fit, we deliver long-term reliable strategy.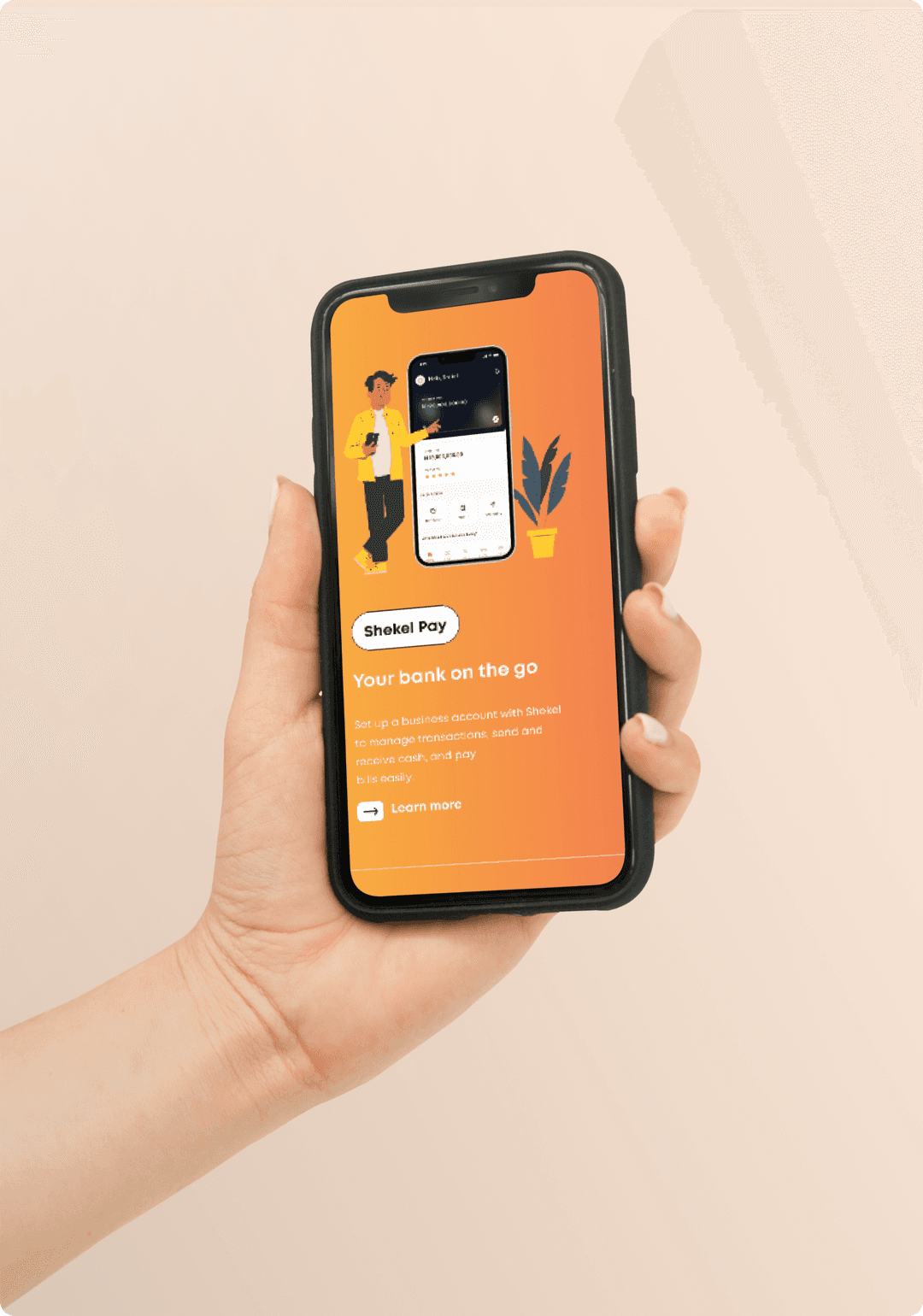 Shekel Mobility
Shekel is a B2B trading platform designed for auto dealerships to provide users with tools and resources required for optimal functions and services.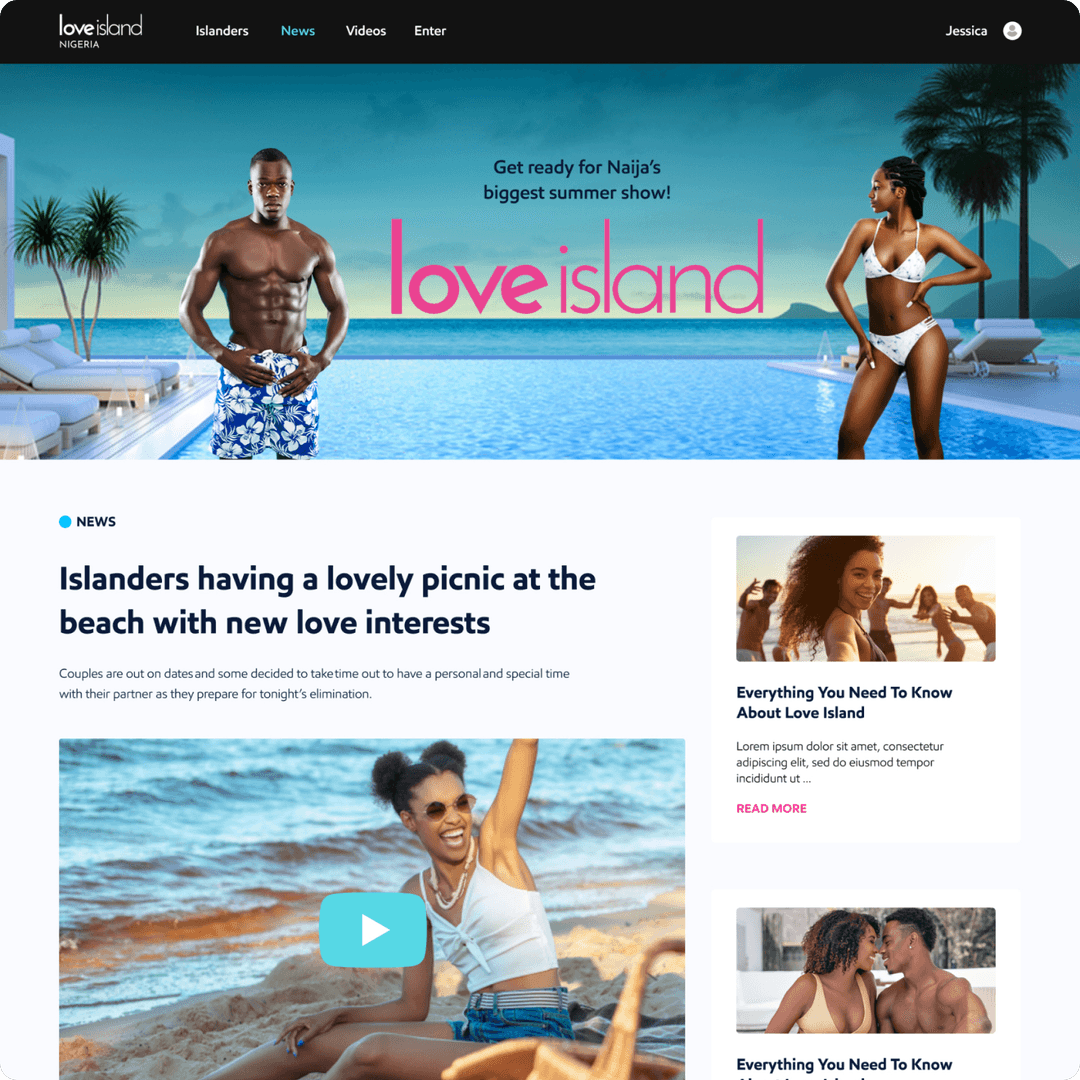 Love Island
Love Island - a dating reality series - is a web portal for contestants communications, multimedia content, and news updates.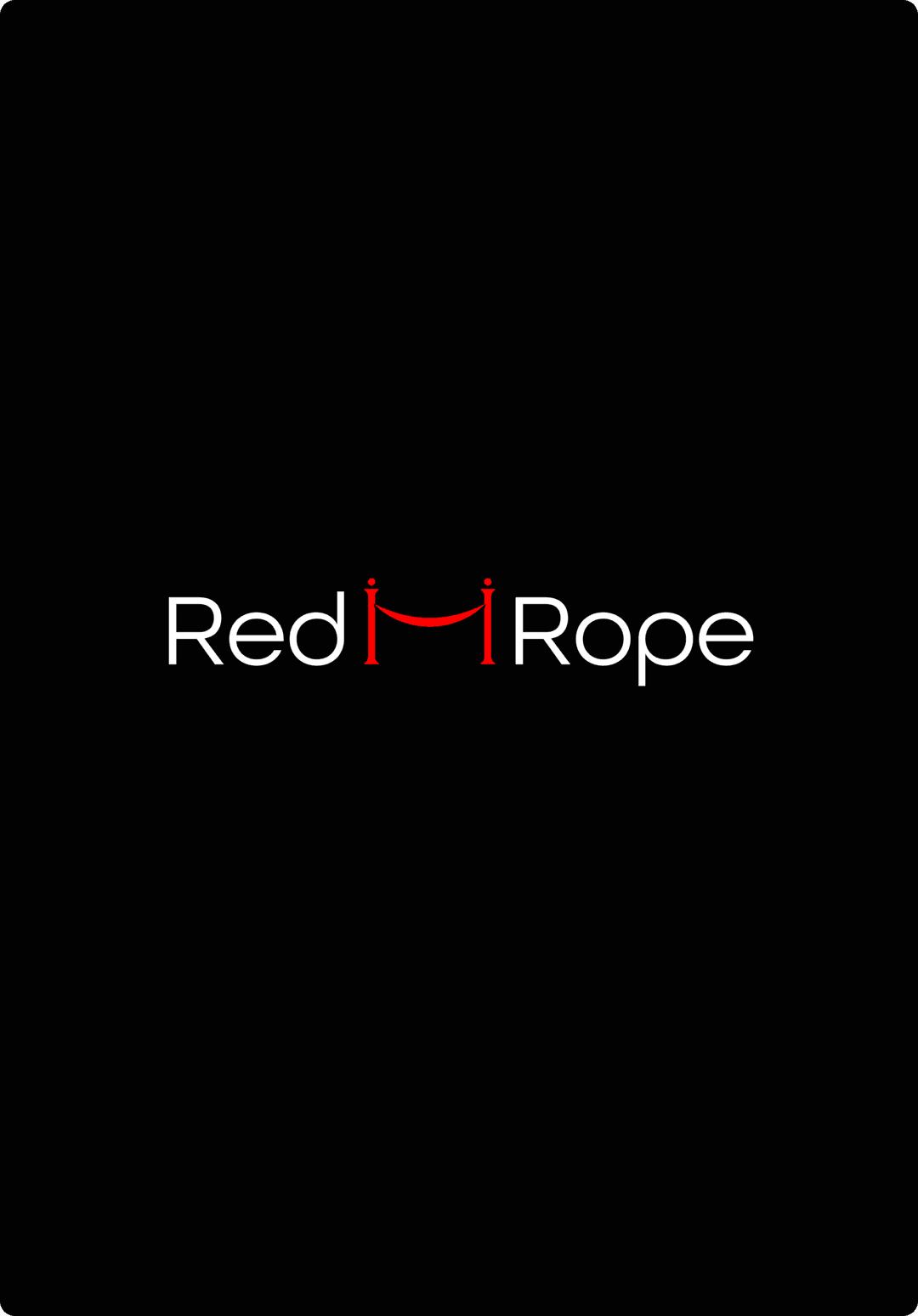 RedRope
RedRope is a Native IOS App that gives users access to luxury events and VIP experiences without a hefty price.
PROJECTS FEATURED ON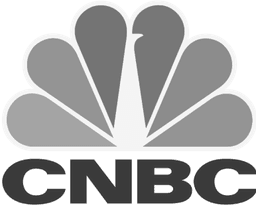 We solve complex problems elegantly and deliver outstanding products to the market, making us a trusted partner for your business needs.
Let's create the best products together.